MoD Awards Gold to Tesco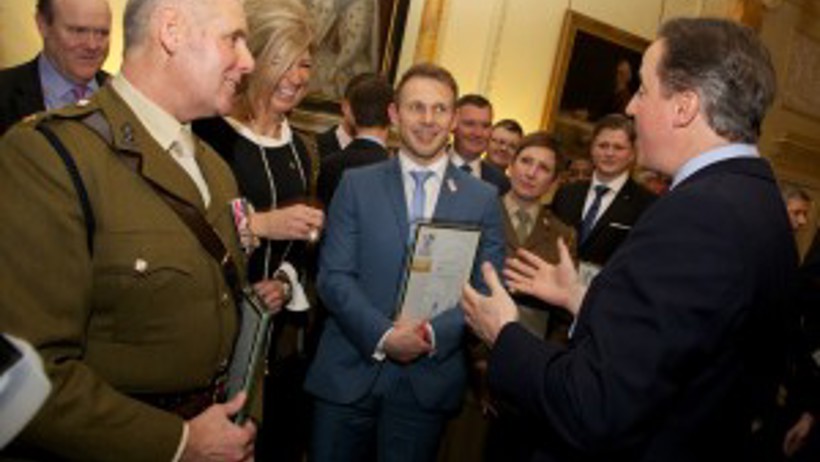 15 Jan 2016
We're proud to share the news that the Ministry of Defence has announced Tesco as one of the Gold winners of their 2015 Armed Forces Covenant Employer Recognition Scheme! Tesco is the first retailer to win the gold award which recognises employers who actively support former and serving members of the armed forces.
Therese Procter and Oliver Duhl represented Tesco at Downing Street on January 14th to collect the award, describing it as a "huge privilege" to attend.
Tesco has a proud record of supporting the Armed Forces. As well as our continued support to the wider military community through The Poppy Appeal and Help for Heroes, we also launched the Tesco Armed Forces Network in November 2015 which provides support for veterans and members of the reserve forces working for Tesco.
To find out more about our Armed Forced Network please click here.