Latest updates
Reducing food waste across the value chain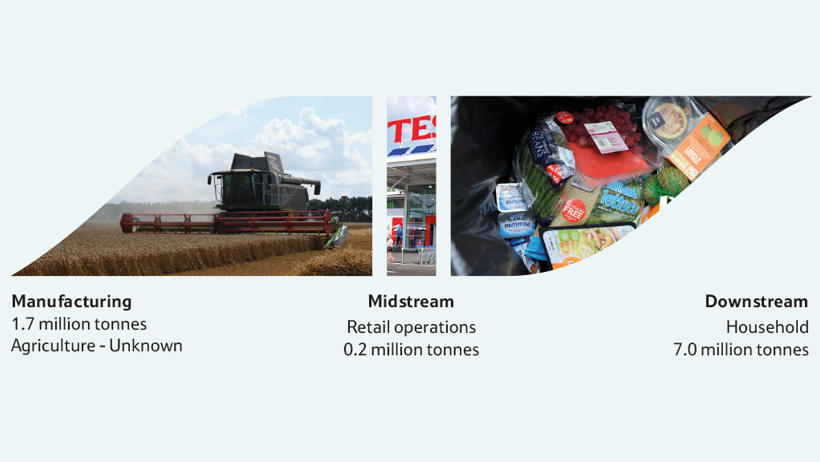 15 Jun 2016
In a keynote speech at the Global Summit of the Consumer Goods Forum Tesco CEO Dave Lewis has called on the industry to do more to tackle food waste and shared some of the innovations we have made to help reduce food waste across the value chain.
Appealing for changes across the food industry, Dave Lewis will urge collaboration in tackling food waste right across the supply chain – in farms, distribution, in supermarket operations, and in customer's own homes.
Publish Data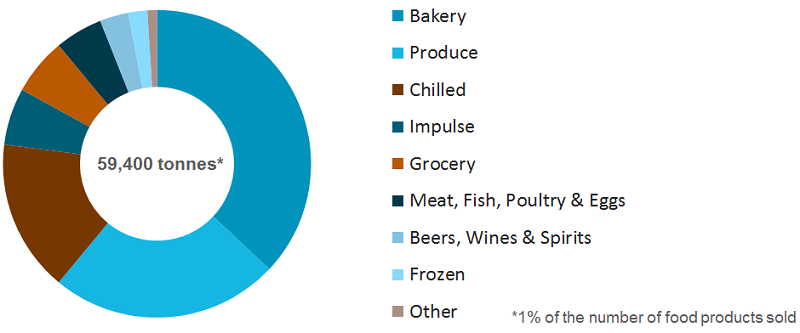 A key part of this agenda is transparency. Tesco has published data on food waste in its own operations since 2013, and the approach has proved instrumental in helping identify hotspots in order to tackle root causes. It's important that other retailers share their data in this way too.
Here are some of the key actions we have taken and what we think should be on the industry wide to-do list:
Connect producers, manufacturers and communities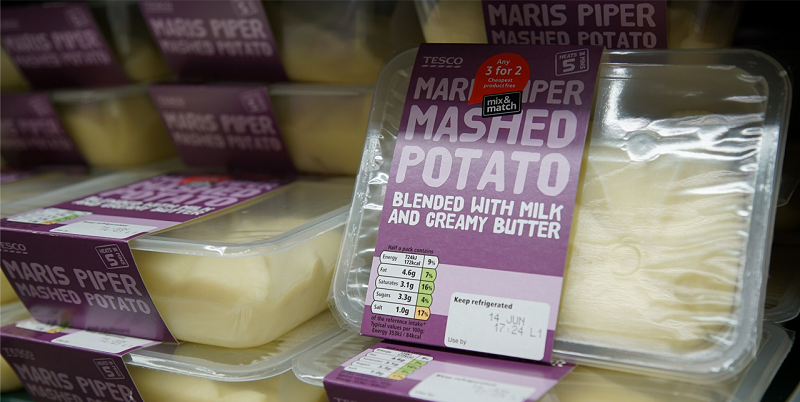 One area that has been identified is food waste that is created downstream with producers and suppliers.
To use more of the crop we have worked in partnership with producers   to widen our specifications and have created a new range of produce called Perfectly Imperfect.
However, we have recognised that we can go even further.  Where crops continue to fall outside specifications we can connect producers with manufacturers so that they can work together and ensure that no edible food is wasted.
For example, by linking our potato producers with manufactures, we've used surplus potatoes in prepared mashed potato products.
In a similar way we have introduced our top 20 suppliers to Fareshare who work to redistribute edible food to people in need. Many these suppliers are now donating edible food directly to communities where they operate.
Innovation for customers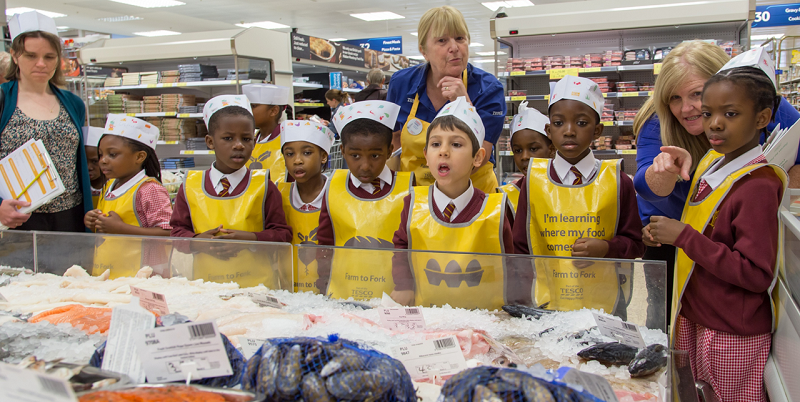 The final area where we need to focus is helping reduce waste downstream in our customers own homes.  There is a lot of opportunity for us to help our customers but it is also the area where there is the most to do.
We started helping our customers in 2014 by stopping 'Buy One, Get One Free' promotions on fruit and veg.
Another way we can help is through education. The Tesco Eat Happy programme has already educated 1.2 million children about food.  And exploring options in marketing could have significant impact. Innovation around tools that give leftover recipe ideas or storage hints and tips is another way we can engage on food waste.
There are many things that retailers, manufacturers and indeed all of us must do, working together, to ensure we reduce food waste globally.