Latest updates
Even more Products with Sustainable Palm Oil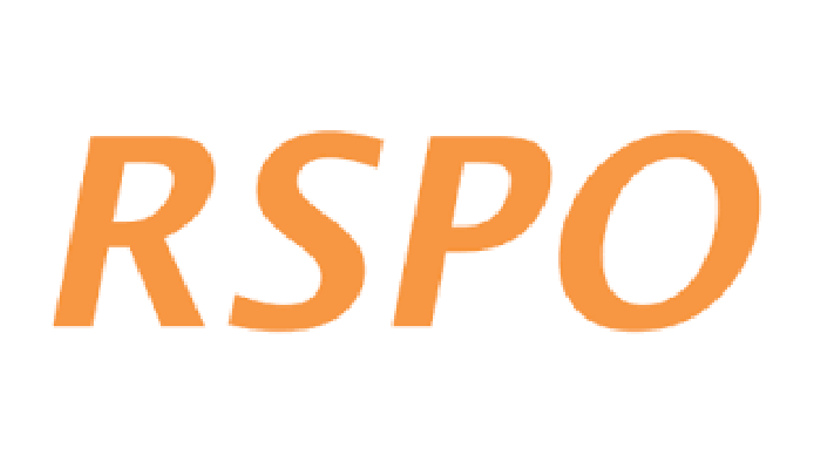 2 Jun 2016
As part of our commitment to offer our customers responsibly sourced products we and our suppliers have been working hard over the last few years to ensure that all of the palm oil contained in our products comes from certified sustainable sources. We define this as palm oil from a Roundtable on Sustainable Palm Oil (RSPO) certified 'segregated' supply chain, or a 'mass balance' source where this is not available.
Currently around 93% of the total palm oil used in all our own-brand products comes from a certified sustainable source and we have plans in place to increase this to 95% by the middle of this year. This includes palm oil used as an ingredient in food products, such as biscuits, and in health and beauty products, such as shampoo. If we look at our own brand food products only, the percentage of sustainable palm oil used has reached around 99%.
The remainder of our palm oil is covered by RSPO Green Palm certificates and includes small volumes of complex palm derivatives for which the development of traceable supply chains remains a challenge. This is an industry issue and we will continue to work with our suppliers to look for solutions.
We are pleased with our progress, achieved through the hard work of our teams and our suppliers, however we know there is more still to do. Significant challenges remain for the entire industry, including continued unsustainable and illegal deforestation. We are now working with key suppliers and other industry partners to ensure that we can continue to offer our customers products which contain sustainably-produced palm oil.
For more information click here.