Latest updates
Tesco Donates Food to Help Local Charities over Passover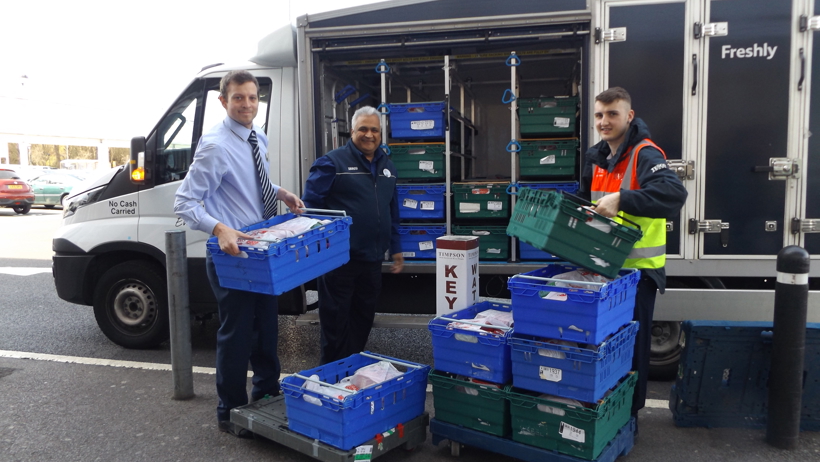 21 Apr 2016
At Tesco we have Community Champions that work to ensure we are a great neighbour that brings genuine benefit to the local community. A great example of the work they do is supporting those in need. 
Over the Passover festival London Bourough Community Champions have arranged hundreds of pounds worth of kosher foods such as Kedem Grape Juice and Passover Traditional Matzo's to be donated to 10 synagogs. In total they donated over £15,000 worth of food to the United Synagogues Passover Appeal which supports over 600 families to celebrate Passover by providing food parcels.
In London the 10 Community Champions work together as part of the Tesco's London Borough Champion programme which works to make their boroughs even better for local people. If you want to get in touch with your local Community Champion or find out out how they could help your community, please click here.