Latest updates
You Choose, We Help: New Community Initiative in Europe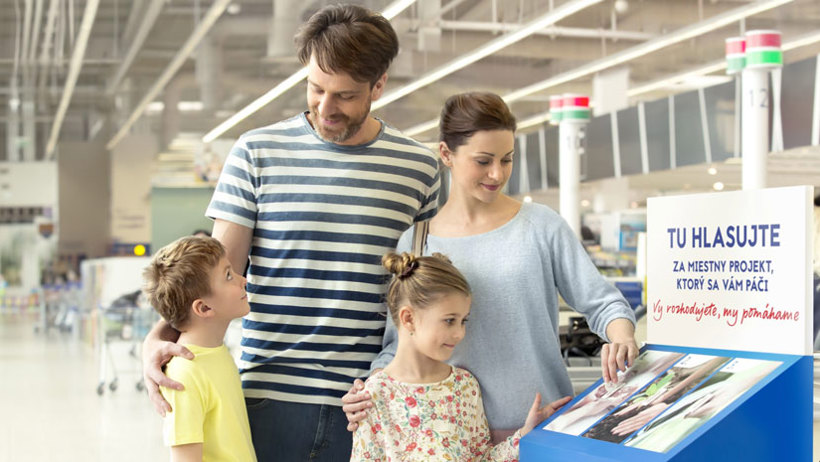 6 Apr 2016
Every little help makes a big difference – it's the value we live by to make life better for our communities in all the markets we operate. We know that our business can only be vibrant if the communities in which we operate are also vibrant.
That´s why we have launched a new community programme across our Central Europe market called 'You choose, we help'. This unique initiative, the first in central Europe, engages customers and colleagues to vote in stores for local projects that will receive a grant from Tesco. It could be a project to revitalize a space, support education or healthy living activities, or benefit disadvantaged groups.
In 2015 we ran a successful pilot in the Czech Republic where Tesco supported 90 projects in different regions. Launching the program across the Czech Republic, Hungary, Poland and Slovakia this year will enable over £375,000 GBP to be distributed to hundreds of local community projects.
The initiative is currently at its first stage and receiving a lot of interest from local groups who have exciting projects in mind ahead of the deadline for applications on Sunday. In May, customers will then have the chance to vote for the project that they think most benefits their local community.
For more information on the other ways we are supporting local communities click here.