Food waste in the home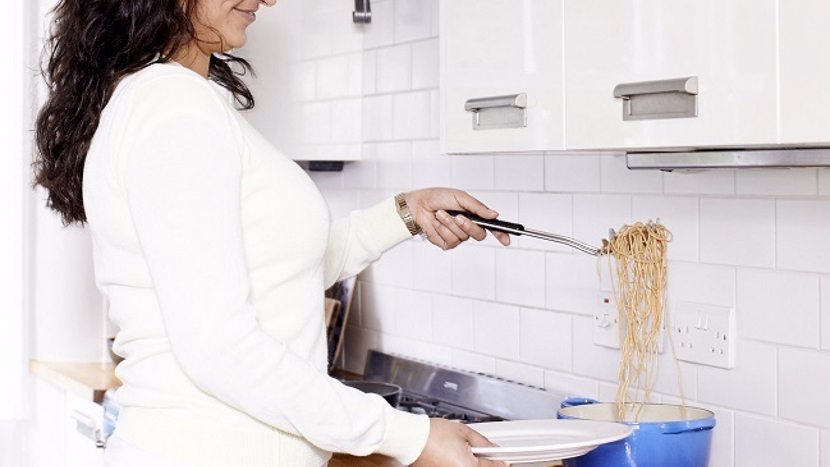 A significant proportion of food waste occurs in the home. At Tesco, we understand that we can help customers to reduce their own food waste by making changes to our products or by the way we operate.
One change we have made is to our dates on packaging. To make it easier for customers in the UK to understand food expiry dates, we removed 'display until' dates and moved to single date codes across fresh produce, meat and dairy categories.
Another change we have made is to our promotions. Since 2014 Tesco has not had any 'buy one get one free' promotions on fruit and vegetables. Instead we are focused more on offering customers great value all year round. We are continuing to review our promotions which has resulted in running fewer multi-buy promotions across fresh food categories.
More recently, we have made a series of changes to give an extra freshness to our customers. By removing a packaging stage in a products journey or by looking at alternative packaging altogether, we can help customers to reduce food waste.