Reducing food waste on farms and with our suppliers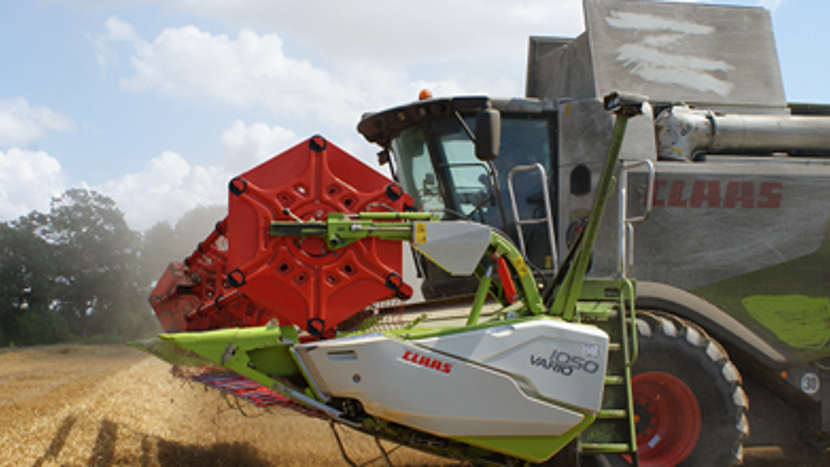 We announced our ambition to lead in reducing global food waste in 2013. At a time when many people are suffering from food poverty it is unacceptable for any business to be wasting food unnecessarily. That's why it's our responsibility to tackle the issue not just in our own operations but whenever it occurs, from farm to fork.
How are Tesco reducing food waste on farms?
We work with our farmers, growers and suppliers to reduce farm waste where it occurs. We're committed to doing this in many ways, including:
Responsible food sourcing - Our approach has always been to make as much use of the edible crop as possible. We've included produce of different shapes and sizes in our Everyday Value range for many years.
Broadening our specifications – In 2016 we launched our Perfectly Imperfect range of 'wonky' fruit and vegetables. The range is a big help for our suppliers because we can take much more of their crop. We maximise the amount of fresh produce that we can sell in our stores whilst minimising food waste. And, our customers get great products at low prices.  We started with just parsnips and potatoes. Since then we've grown the range to include strawberries, apples, courgettes and cucumbers.
Better food processing - We're connecting our growers with suppliers of fresh and frozen foods so there's a stable demand for produce that falls outside our specifications. For example; we help our potato grower, Branston, to supply our manufacturer, Samworths. These "wonky" potatoes are then used in our own brand mashed potato. This increases the amount of crop used and saves edible produce being ploughed back into the field.
Smarter crop management - In spite of our advanced forecasting and ordering systems, at certain times of the year sometimes we have to manage bumper crops. For example last May and June weather conditions meant that there was a warmer period than forecast. As a result, we had lots of our strawberry crop ripening at the same time. So, we introduced low cost extra-large boxes of strawberries into stores. We have also done this with cherries, celery and Iceberg Lettuce this Summer. Our customers benefitted from the bumper crop and we could take more from the grower.
Helping our farms redistribute food to charity - We introduced our top 20 suppliers to our charity partner Fareshare. They work to redistribute edible food to people in need. Many of these suppliers are now donating their surplus food directly to communities where they operate.
Supporting our suppliers - We do not cancel orders at the last minute. We always aim to work with suppliers when our orders differ significantly from forecast. For a long time we have shared forecasts with our suppliers so they can plan their crop better.
Flexible ordering - We are trialling flexible ordering. This means that we can offer growers a range of volumes to supply, rather than a specific number. This helps growers and Tesco smooth out variations in production and demand and helps us grow what we need.