Responsible Sourcing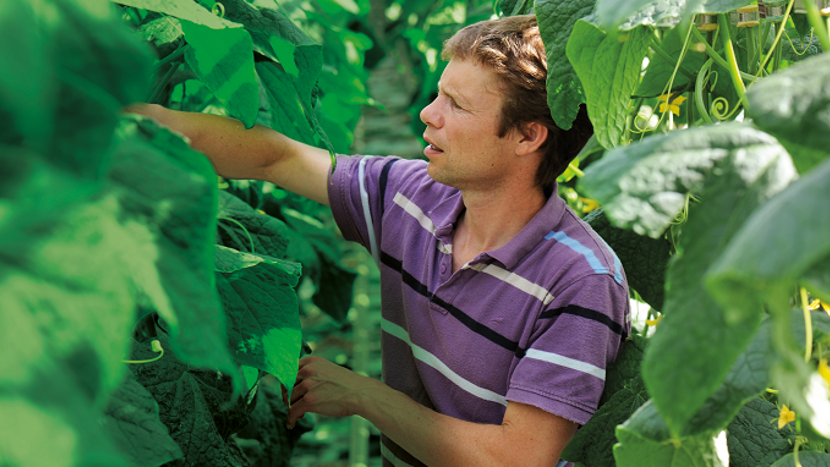 Why it matters
As a business, we depend on strong, open, honest partnerships with our suppliers. As our founder, Jack Cohen, once said: we're all traders together, and we need to work together to offer our customers the best products and service. Customers expect great products but they also expect us when sourcing these products to help tackle the environment and social challenges they care about. By having strong relationships with suppliers and using our reach and expertise we can ensure the products we source are not just great quality and affordable but also sustainable.
Our approach
When it comes to sourcing great products everything begins with our relationships with suppliers. It is only through building strong partnerships that we are able to provide the affordable and sustainable products our customers expect.
We have made fundamental changes to the way we source products and work with our suppliers. Our goal is to build deep, sustainable, trusted partnerships with our suppliers which enable us to serve shoppers a little better every day with products they love, at prices they trust and with quality of which we are proud.
Supplier relationships are the foundation on which we build our work on addressing the social and human rights challenges in the supply chain. We work closely with our suppliers to help identify where human rights abuses may occur and ensure they are addressed. Working in partnership with the Ethical Trading Initiative, NGOs and others to help resolve complex and endemic human rights challenges is also essential to this approach.
We have an environment strategy that centers on five key environments (climate, forests, marine, farmlands, freshwater) we have concentrated on embedding this throughout the business and supply chain.
At a glance
We have created Sustainable Farming Groups across the UK, including beef, lamb, dairy and chicken, to ensure that we build strong, long-term relationships with our farmers.
In January 2015 we launched the Tesco Supplier Network, our online community which enables us to easily interact with 5,000 of our food and non-food suppliers around the world.
We have a team of 45 ethical trade managers across the world to ensure that our products are sourced to the highest ethical standards. 
In Thailand we have joined a local trade association who have helped to identify many new suppliers with who we are building partnerships and we have run seminars on business management and product development which have benefited more than 250 suppliers.
In April, we introduced the Marine Stewardship Council (MSC) ecolabel across 28 different types of chilled prepacked fish – including cod fillets, smoked kippers, haddock fishcakes and fish fingers.  Next we will introduce MSC fish to our 656 fish counters across the UK, and later this year will introduce it to relevant frozen fish lines too.
Our F&F clothing brand sources its clothing from 22 countries including in Bangladesh where we have over 50 colleagues working in our sourcing office. They focus on building better relationships with our suppliers by visiting factories every day, checking on working conditions and speaking with management and workers.
Percentage of suppliers who feel satisfied with Tesco 
| | |
| --- | --- |
| 2016/17 | 77% |
| 2015/16 | 70% |
| 2014/15 | 58% |