Protecting children from exploitation - Tea Industry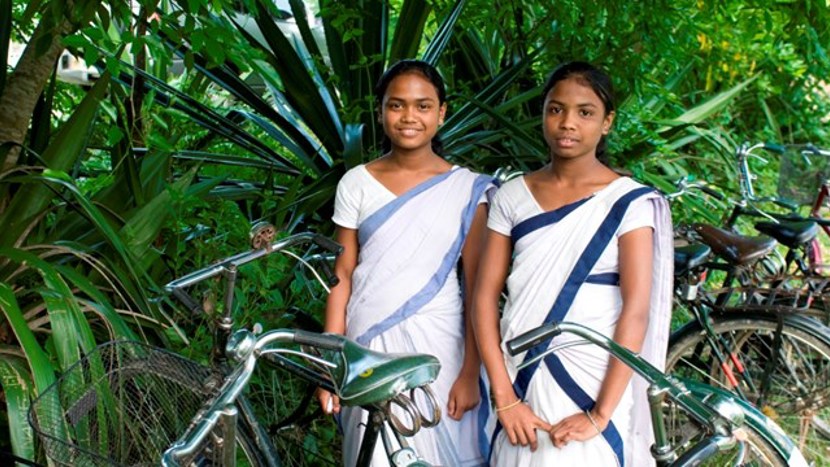 We are proud to be supporting the groundbreaking new partnership between UNICEF and the Ethical Tea Partnership that will protect children in tea communities in Assam from exploitation. 
We are playing a leading role in bringing together the coalition of organisations behind the programme as part of our ongoing commitment to improve conditions across our supply chains. 
"This programme is backed by retailers, world-famous tea brands and growers, and shows the tea industry's determination to play its part in solving these problems."
David Bull - UK Executive Director, UNICEF
Writing in the Guardian Sustainable Business network, our Responsible Sourcing Director, Giles Bolton, explained how this initiative is the first of its kind in the tea industry, involving all relevant organisations and agencies at state, community and national levels.   
UNICEF's Anuradha Chandra explained how the project will also ensure that at least 10,000 other community members are trained and empowered to prevent child exploitation from happening in tea communities.
This partnership with the Ethical Tea Partnership and UNICEF addresses the roots of gender inequality in the Assam region in India, where girls and young women can be at risk of sex trafficking. Directly working with tea gardens, we funded capability building to train women and the community to prevent gender-based violence. As a result of this multi-stakeholder pre-competitive collaboration, more than 33,000 women were reached out to.
Malawi 2020
In addition to our work in Assam and as a member of Malawi 2020, we have supported the signature of the first ever collective bargaining agreement between the Tea Association of Malawi and the Plantation Agricultural Workers Union, thus ensuring workers are more aware of the opportunity to join a trade union. 
We have also consulted WUSC (World University Service of Canada) and the Ethical Tea Partnership to assess women's rights as part of the Malawi 2020 programme, based on their expertise on gender. As a result, women committees have been or are in the process of being set up on Malawi tea estates, making sure that gender issues are fed back and acted upon, and that women are appropriately represented.
On top of this, training will be delivered to discuss unequal gender norms, with the aim of ensuring no sexual harassment and discrimination are taking place. Action is also being taken on the under-representation of women in leadership positions by reviewing development opportunities and empowering women to apply to senior positions. Women were also consulted to address specific needs at work and, from these conversations, tea estate management set up breastfeeding breaks. Free crèches were also provided so women can do paid work and parents can have the peace of mind of knowing their children are taken care of during the day.