Protecting children from exploitation, Assam (India)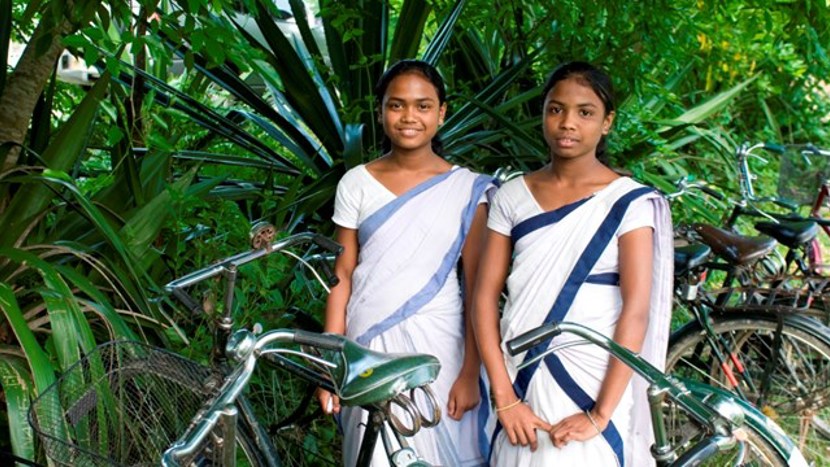 We are proud to be supporting the groundbreaking new partnership between UNICEF and the Ethical Tea Partnership that will protect children in tea communities in Assam from exploitation. 
We are playing a leading role in bringing together the coalition of organisations behind the programme as part of our ongoing commitment to improve conditions across our supply chains. 
"This programme is backed by retailers, world-famous tea brands and growers, and shows the tea industry's determination to play its part in solving these problems."
David Bull - UK Executive Director, UNICEF
Writing in the Guardian Sustainable Business network, our Responsible Sourcing Director, Giles Bolton, explained how this initiative is the first of its kind in the tea industry, involving all relevant organisations and agencies at state, community and national levels.   
UNICEF's Anuradha Chandra explained how the project will also ensure that at least 10,000 other community members are trained and empowered to prevent child exploitation from happening in tea communities.
The initiative will equip more than 25,000 girls with the knowledge and "life skills" that will help them secure a better future and reduce their vulnerability to violence, abuse and exploitation.