Securing animal feed with suppliers, UK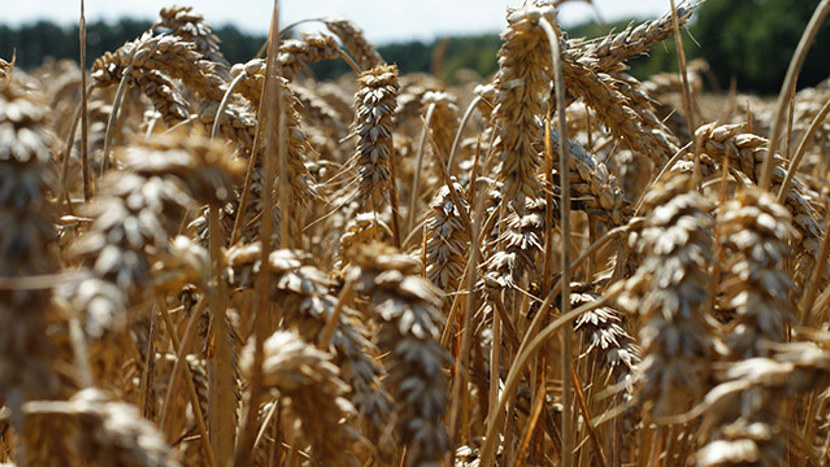 One of the most significant costs to our poultry farmers is the feed that they buy for their animals. That's why we are using our grain buying expertise to help give everyone in the supply chain more security.
Working with our supplier partners, we are using our market insight to make joint decisions on price and volume commitments for the wheat and soy that make up our animal feed. We are the first retailer to work in this way with our meat suppliers and it is enabling us to make longer-term commitments.
Knowing that the price we will be paying for our chicken is directly linked to the price of the grain in the animal feed means that we have been able to agree longer-term contracts with Moy Park and Cargill for our fresh chicken.
In turn, this has given them the confidence to invest.
We first started working in this way with Moy Park in early 2014 and the security of a longer-term commitment from Tesco has contributed to their decision to invest £170m in their sites across the UK, increasing capacity and creating over 600 new jobs. Cargill will also be investing £35m to upgrade technology and improve efficiency to create a state of the art facility at their Hereford site.
Our work on animal feed is an example of how we are investing in specialist capabilities and then adopting a partnership approach throughout the supply chain to give everyone more security and confidence. This approach also reinforces our commitment to source more chicken from the UK and closer to home.