Strengthening our citrus supply, Spain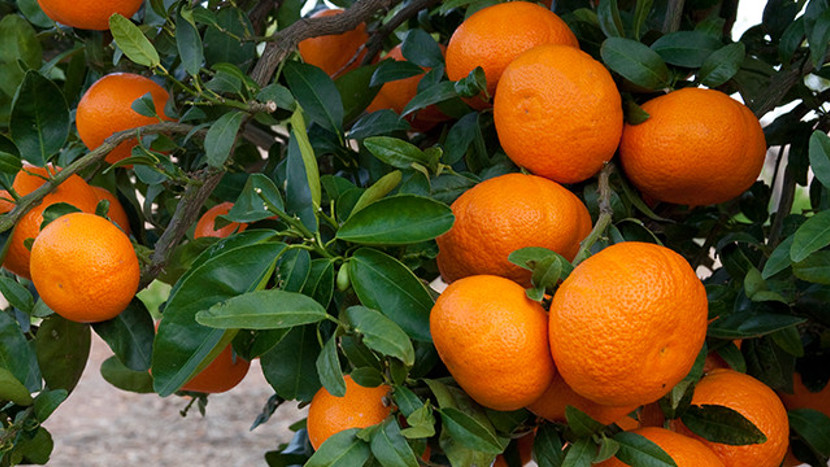 Through a new strategic relationship with one of our most important suppliers, direct deliveries to maximise freshness and local experts working with growers, we are greatly improving our supply and quality of citrus fruit. 
To ensure we can offer our customers the best quality fruit all year round, in 2014 we announced a five-year partnership with one of our most important citrus suppliers, a third-generation family-owned business called AMC Group. This saw the creation of a new business – AMT Fruit Ltd – which allows Tesco to source a range of citrus fruit, such as lemons, limes, satsumas, clementines and grapefruit directly from a number of growers around the world, including AMC.
The five-year deal means that AMC, a company renowned for its innovation, will have the security to invest in new and exciting products for our customers and not worry about year-on-year transactional deals. It also helps us to avoid food waste as we will have greater visibility about how much stock is available at a particular time, meaning we can better manage supply and demand.
"This five-year agreement is fantastic news for us, growers and Tesco customers. The new strengthened partnership means Tesco customers will enjoy the freshest possible products and will allow us to invest in our breeding programmes."
Alvaro Munoz – CEO, AMC Group
In addition to the partnership with AMC Group, we have invested in local expertise to make sure that we build direct relationships with the growers which supply us. Pablo, for example, is our Technical Manager for a range of fruit and is based in Spain. Born into a family of citrus growers in the key sourcing region of Valencia, Pablo understands the challenges of being a citrus grower and provides a vital link between us as a retailer and the farmers who grow our citrus fruit.
Direct deliveries
We have also been collaborating with our produce suppliers to increase freshness by delivering product directly from source to our UK depots.
In the past, our forecast patterns meant many suppliers growing their produce abroad needed to hold their stock at sites in the UK so they could react quickly when we confirmed the exact volumes we needed in each depot for each day. We are now making commitments to suppliers on what volumes we will order further in advance so that they can plan their own operations. This allows them to deliver directly to our UK depots, creating less waste throughout the supply chain, saving time, road miles and cost to deliver the freshest possible product.
Spanish citrus has been one of the leading areas as part of this work, in terms of volume and value of fruit now being delivered directly. In doing so, the fruit is arriving at depots an average of two days fresher, taking just 72 hours to get from supplier sites in Spain to our UK depots.