Stronger relationships with our avocado suppliers, South Africa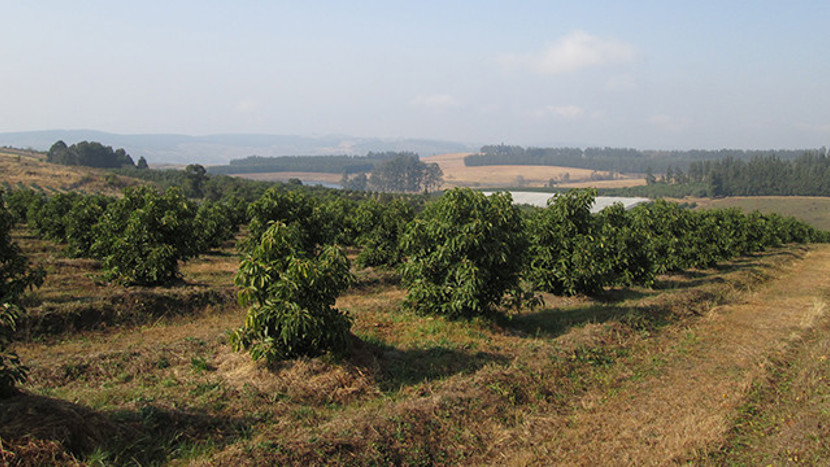 Through increased dialogue and expertise on the ground, we are building stronger relationships with our avocado suppliers in South Africa. This not only means better value and a wider range for our UK customers, but it gives local growers a better return for their crop.  
Supplying roughly half of our annual volume, South Africa is one of our key source countries for avocados. The avocado category is currently experiencing significant growth and, as with all our food, it is important we have the right approach and relationships in place to secure the best quality at affordable prices through sustainable supply chains.
One way we do this is through our experts based at source, like our technical expert Yolandi, who previously worked for an exporter of South African avocados. Having Tesco expertise available to understand the challenges and opportunities on the ground is something that is valued by our suppliers around the world, including Westfalia, our strategic supply partner on avocados.
Through our strong relationships with Westfalia, we have been able to bring new varieties in to our range, including the early-maturing Carmen avocado, our finest* Gem avocado and our exclusive giant Avozilla avocado. Such innovation is a testament to the collaborative approach between our experts based at source, our procurement and retail teams based in the UK, and our suppliers.
"It's wonderful to have Tesco closer to our team in this part of the world. Over the past few months, the communication channels have really opened up and a big part of that has been due to direct interaction with Tesco here in South Africa."
Hans Boyum – General Manager, Westfalia Marketing Ltd
Making use of the whole crop 
We are committed to using as much of our growers' crop as possible and our knowledge of global markets is now helping us to make more informed decisions around our product specifications.
For example, by working more closely with our growers we have been able to build a better understanding of the volumes that growers have available. We realised that the avocado size which we were sourcing did not compliment the sizes that growers had readily available. In response, we altered our specification in 2014 to accept a wider range of fruit sizes on a permanent basis.
In addition, we designed our promotional trade plan to use a fruit size that had a lower global demand. We found ways to make use of smaller avocados to offer customers market-leading promotions on a one-off basis to support an even wider range of our growers' crop profile.
In each case, we are giving the growers a sustainable return, whilst maintaining product quality.
We are working to offer customers the best range, quality and prices, not by putting commercial pressure on our suppliers, but by harnessing our knowledge of global markets and the dialogue we have with our supply partners.  We plan to issue long-term extended contracts to our key strategic partners to further build our grower relationships and secure supply for the future.