Eliminating forced labour in the cotton industry, Uzbekistan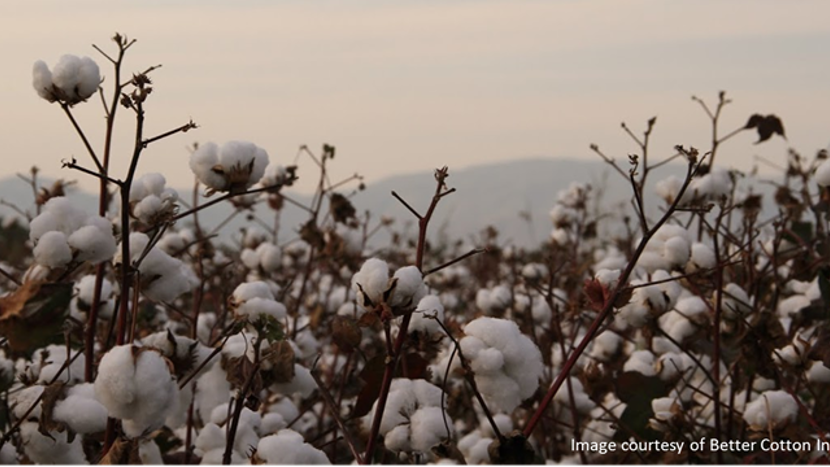 How we are working hard to take a stand against forced labour in Uzbekistan
Cotton harvesting in Uzbekistan has generated significant concerns for a number of years, arising chiefly from the government co-ordinated use of child and forced labour, and the occurrence of widespread human rights violations which take place. According to the Responsible Sourcing Network, over a million Uzbek citizens are forced into fields to pick cotton every year or face large fines.
This is why since 2007 Tesco and F&F have asked suppliers not to source cotton from Uzbekistan for any of our products, and we asked that the source of raw cotton used in products is identified. We were one of the first retailers to ban the use of Uzbek cotton in the supply chain. In 2014, we were proud to solidify our commitment by signing up to the Responsible Sourcing Network's (RSN) cotton pledge, a key way by which industry can put pressure on the Uzbek Government to end the use of forced labour (http://www.sourcingnetwork.org/cotton/). 
To read the full press release click here. 
"I applaud Tesco and the other retailers and brands for maintaining their commitments to avoid cotton from Uzbekistan."
Patricia Jurewicz - Director, Responsible Sourcing Network
Since then, we have continued to work hard to ensure that, together with our suppliers, we are minimizing the chances of Uzbekistan cotton getting into our products. The cotton supply chain is one of the most complex, convoluted and fragmented supply chains in the world – so this is no easy feat. Here is what we have done so far.
We have updated and launched our new Cotton Sourcing Requirements for all Tesco and F&F suppliers, asking them to sign up as a commitment to our policy. This policy not only provides a background on the Uzbekistan labour abuse situation, it also makes clear asks of our suppliers including, communicating to their suppliers and encouraging them to commit in writing, documenting and verifying cotton country of origin, and mapping the supply chain. We believe it's important to work together with our suppliers and colleagues on this, which is why we are mapping our supply chains, training internal colleagues, and raising awareness.
Worker welfare in general is of paramount importance to Tesco, which is why we also monitor working conditions in factories supplying us wherever they are in the world. Within the supply chain, we expect our suppliers to adhere to our labour code of practice, the Ethical Trade Initiative Base Code.
We know there is still much more to do, and we know we can't do it on our own - collaboration is crucial to eliminating human rights abuses deep in global supply chains. This is why we are committed to working in partnership with our suppliers, and other stakeholders like the Responsible Sourcing Network so that we can make a difference.
"Eliminating cotton picked with forced labour is a critical step in the responsible sourcing process, and this, as well as eradicating other human rights abuses buried deep in global supply chains, requires concerted and coordinated efforts." Giles Bolton, Responsible Sourcing Director for Tesco.