Celebrating our coastlines with Bags of Help
21 March 2019
This summer, Tesco is using its Bags of Help scheme in 36 seaside towns to make a difference to something that really matters to those local communities – the coastline.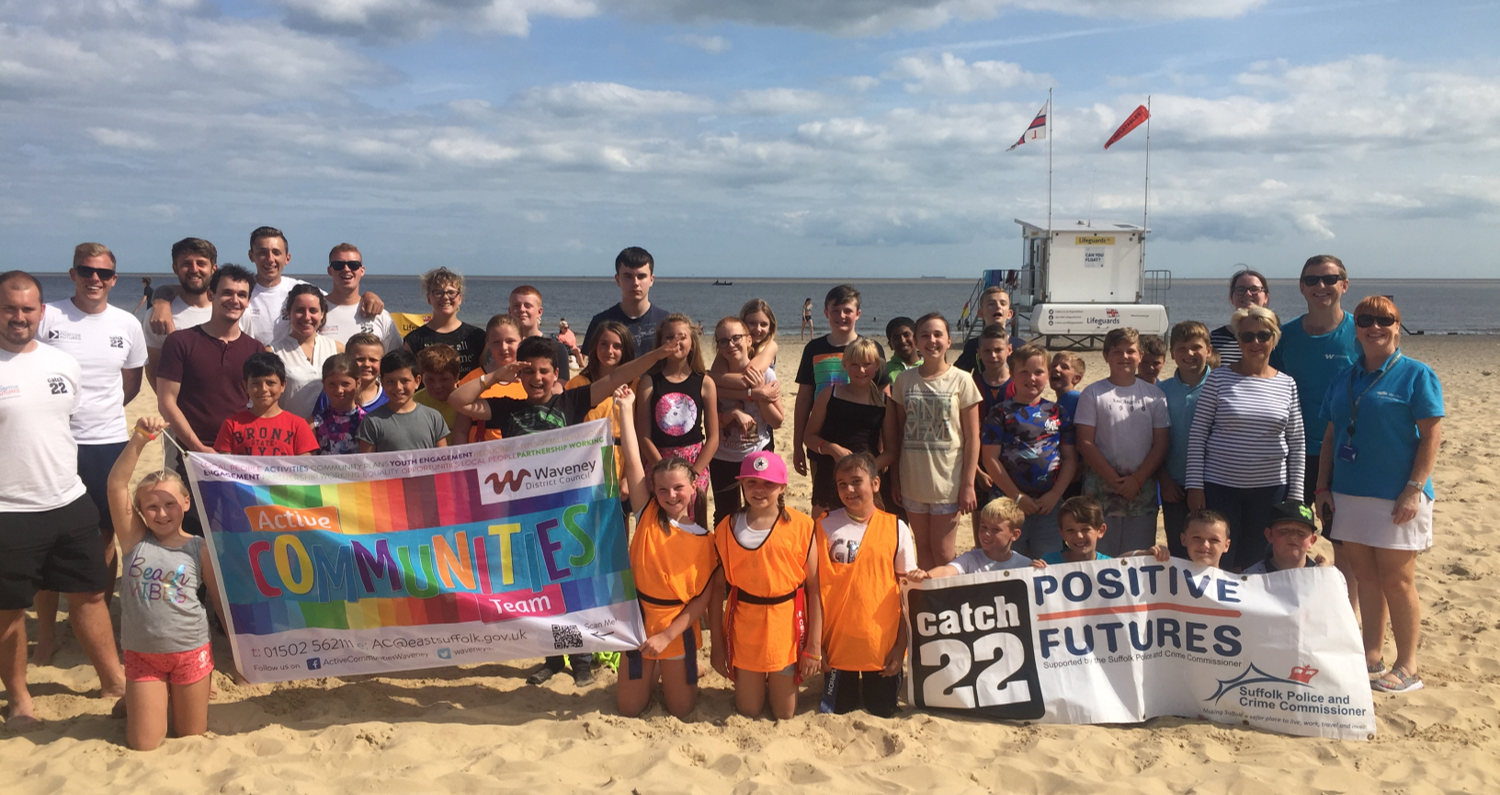 The types of projects eligible include life-saving, swimming safety, beach clean ups, coastal paths, sailing clubs, clean water and protecting coastal wildlife. More than 100 organisations and charities working around the coasts of Britain will have the chance to share in £250,000 worth of funding.
The grant money is funded by the sale of reusable plastic bags through Tesco's Bags of Help scheme. Run in partnership with the charity Groundwork, it provides funding to thousands of local community projects every year.
Alec Brown, Tesco's Head of Community, said:
"We are very proud of the impact Bags of Help has had in communities across Britain. The funding scheme responds to the needs of local communities which is why we've listened to colleagues and customers, and decided to dedicate a round to groups and charities improving and preserving our wonderful coastlines."
Graham Duxbury, Groundwork's National Chief Executive, said:
"Bags of Help continues to enable local communities up and down Britain to improve their local spaces and the places that matter to them. We're pleased to be able to be a part of the journey and provide support and encouragement to groups enjoying, protecting and improving Britain's coastlines."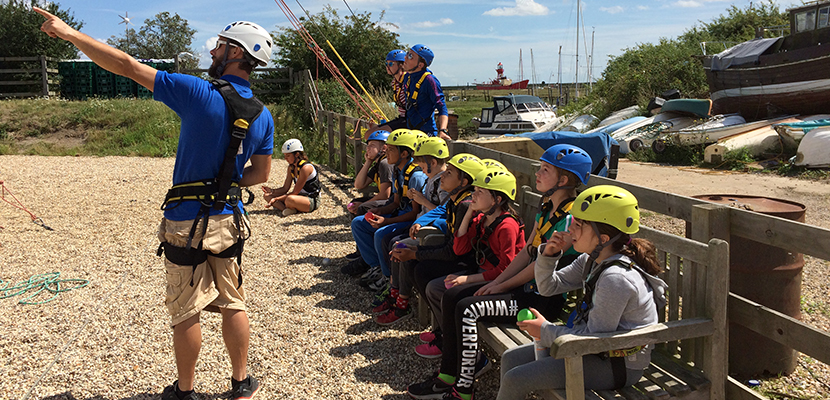 On the Essex coast, a group that has already benefited from Bags of Help is encouraging other groups to get involved. The Fellowship Afloat Charitable Trust (FACT) - an outdoor activity centre based on a floating ship – welcomes thousands of children every year to take part in activities such as high rope courses, archery and sailing. They used their grant to upgrade their outdated equipment.
Sarah Case, Funding Officer at Fellowship Afloat Charitable Trust, said:
"The funding from Tesco has been invaluable. It's fantastic to see so many pupils building their self-esteem and team-work skills, while discovering a whole new world outside of the classroom."
If you are part of a community project or know of one in your area that could benefit from a Bags of Help grant, find out more here.
Ends
You may also like