Empowering young carers in Charlton
1 March 2019
A community initiative that inspires young carers through boxing has received a £4,000 grant from Tesco. Customers in Charlton, London, voted for Champions 4 Change to receive the funding through our Bags of Help scheme.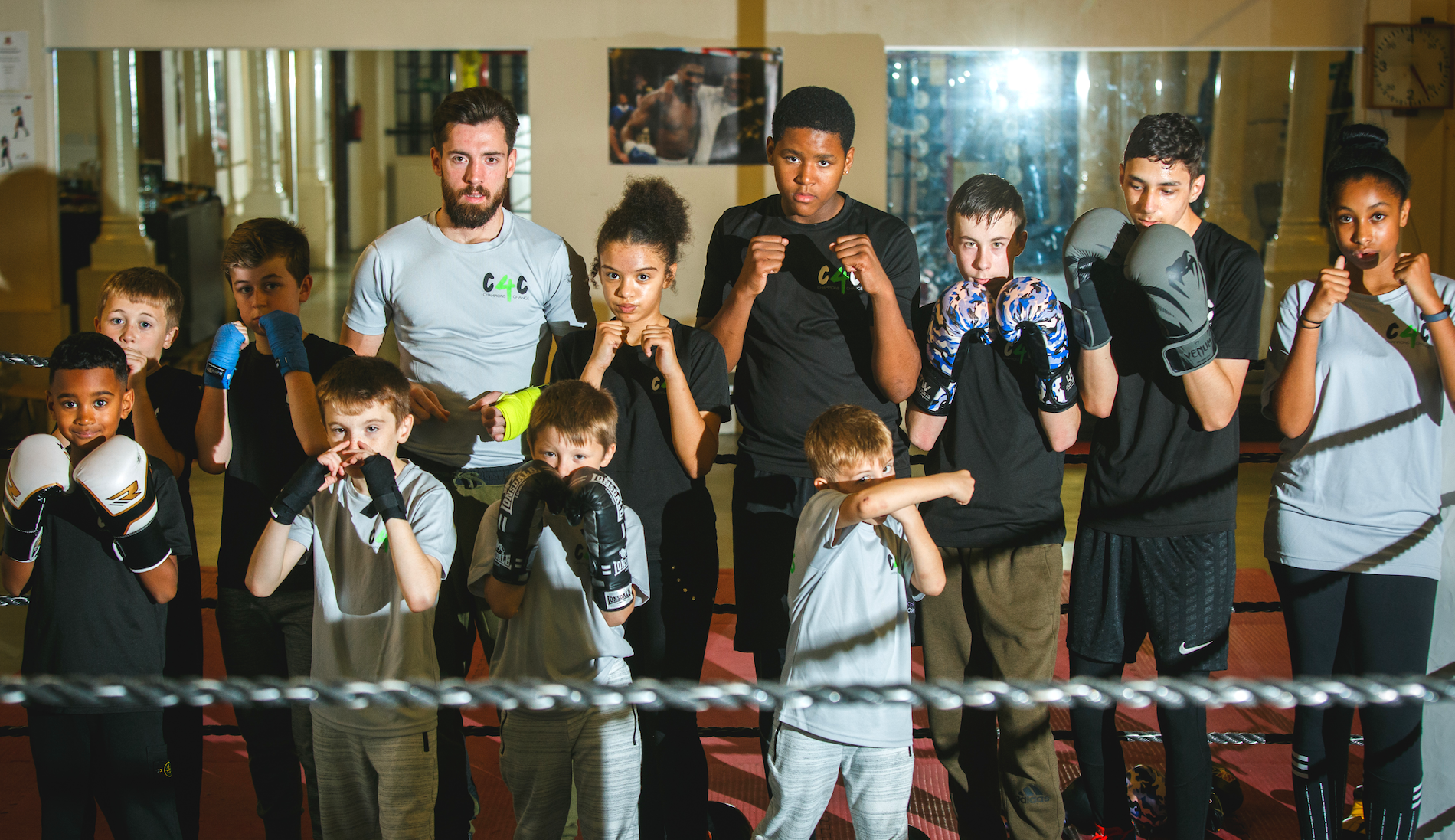 Champions 4 Change runs a boxing programme in the borough of Greenwich to support young carers with personal development and realising their potential. They are all under the age of 18 and are helping to look after someone in their family who is ill, disabled or misuses drugs or alcohol.
The Bags of Help grant, funded by the sale of plastic bags, sponsors young carers to go through a boot camp programme and obtain a nationally recognised ADSAN boxing qualification. The programme is called the Young Champions Boot Camp and offers young people a chance to learn new skills and build their confidence.
Champions 4 Change founder Scott O'Connor said:
"I set the organisation up to empower young people to become the best versions of themselves by using boxing and mentoring as a positive tool for change.
"Thanks to the Tesco Bags of Help grant, we have been able to offer young carers structured weekly boot camps, enabling them to make new friends, develop their skills and feel happier."
Champions 4 Change is one of over 20,000 community projects that has received funding from this grant scheme since 2015. The grants help us to respond at local level to the issues that matter to our communities.
Alec Brown, Tesco's Head of Community, said:
"Bags of Help has been a fantastic success and we've been overwhelmed by the response from customers. It's such a special scheme because it's local people who decide how the money will be spent in their community."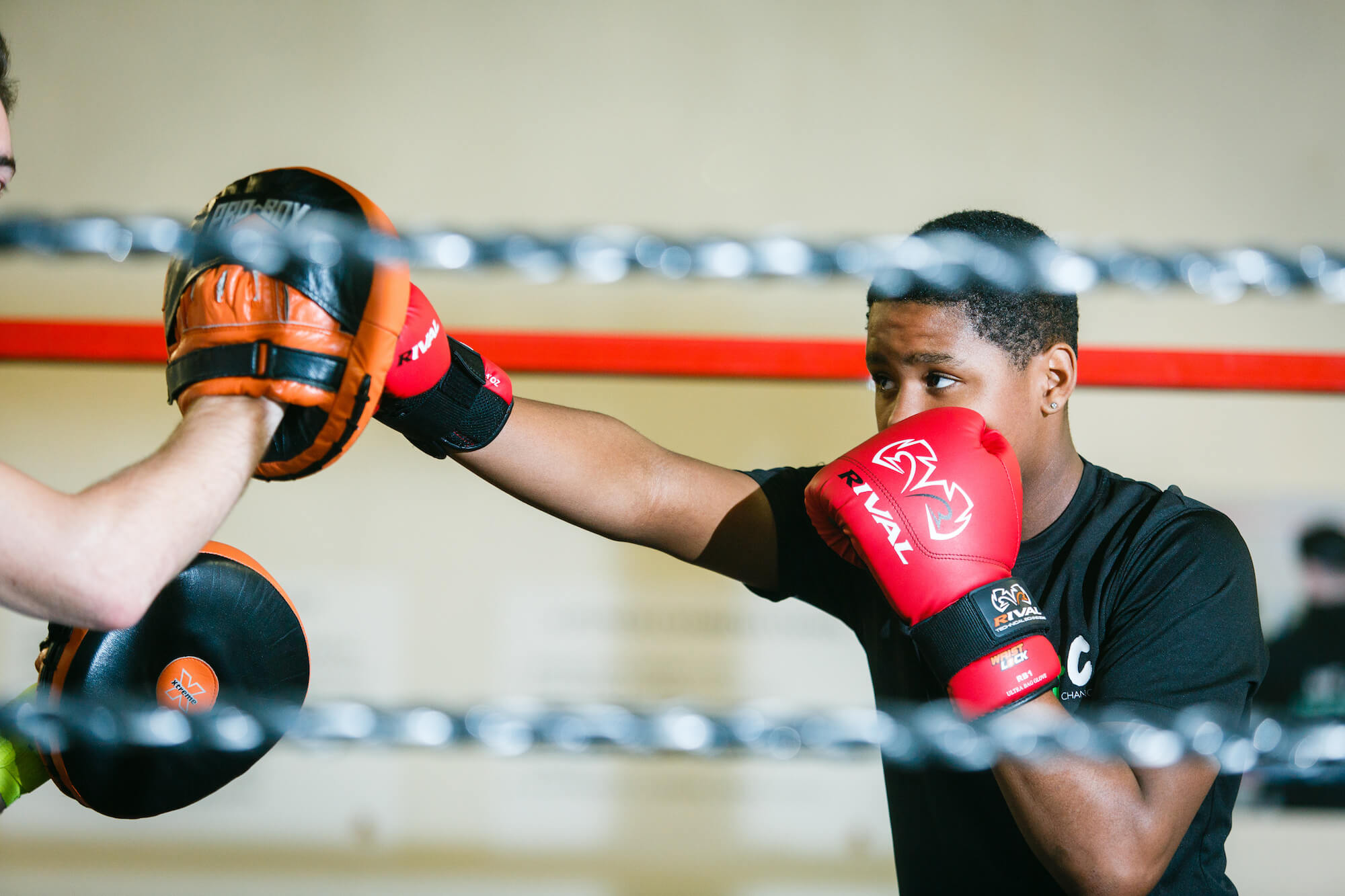 Find out how to nominate a local project to receive funding here.
Learn more about Champions 4 Change here.
Ends
You may also like