Providing opportunities for young people in Thailand
8 March 2019
By supporting young people we can help build a talented workforce with the skills needed for the future.
As part of this in Thailand, Tesco Lotus has signed a memorandum of understanding with the Thammasat Business School to provide internship opportunities for business students during their summer break.
Throughout this time, the students will rotate between three departments in our Thai head office based on their interests. During their internships, the students will work on a number of projects and develop their leadership skills, along with interns from other universities.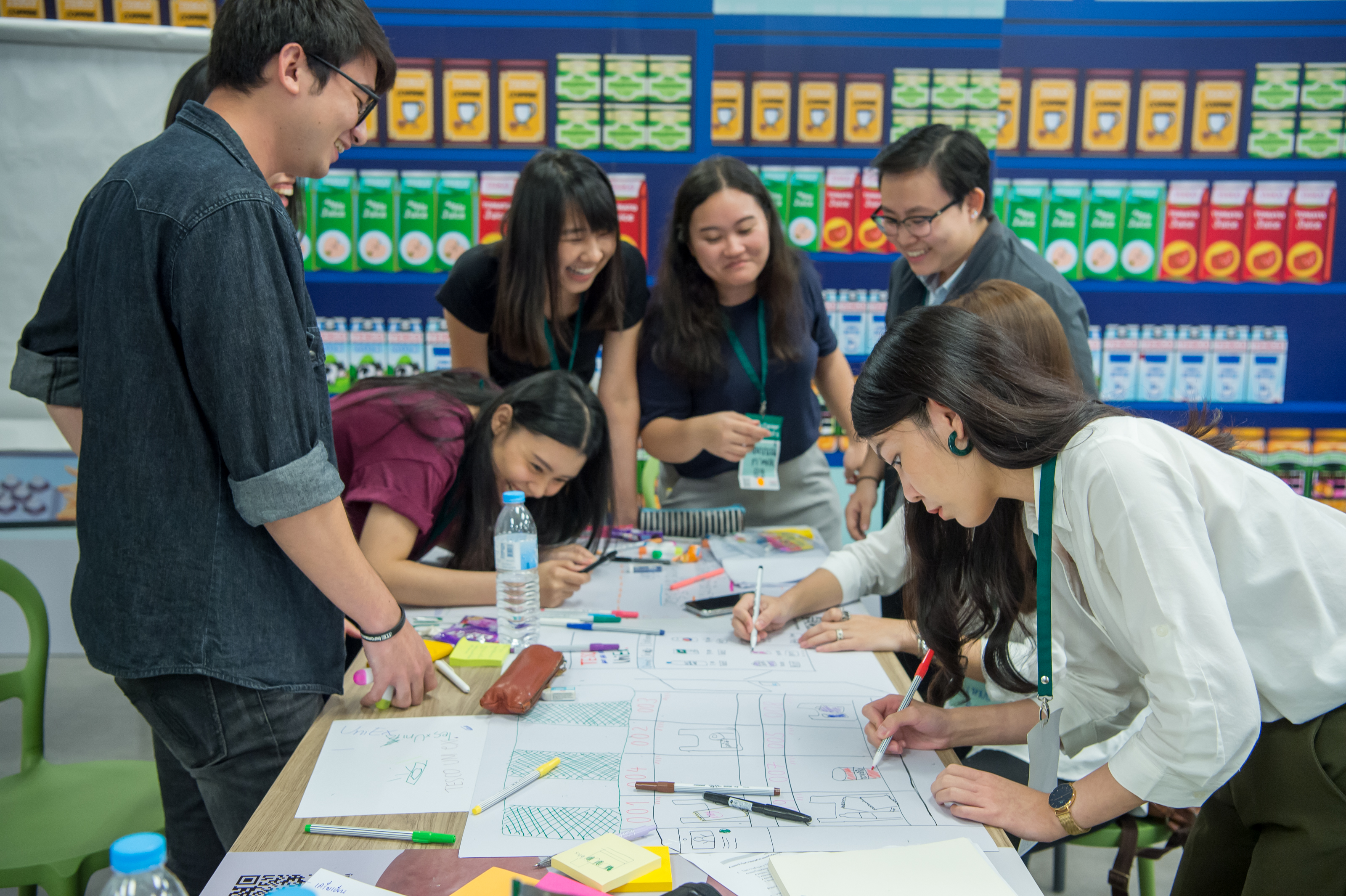 This will include experiential learning opportunities and site visits to our stores, merchandising centre and distribution centres, so the students can gain hands on experience and insights into several aspects of the retail industry.
In addition, Tesco Lotus colleagues will lead workshops for the Thammasat Business School, while lecturers and professors will take part in the Tesco Learning Dollars programme, to develop modules specifically for Tesco Lotus colleagues.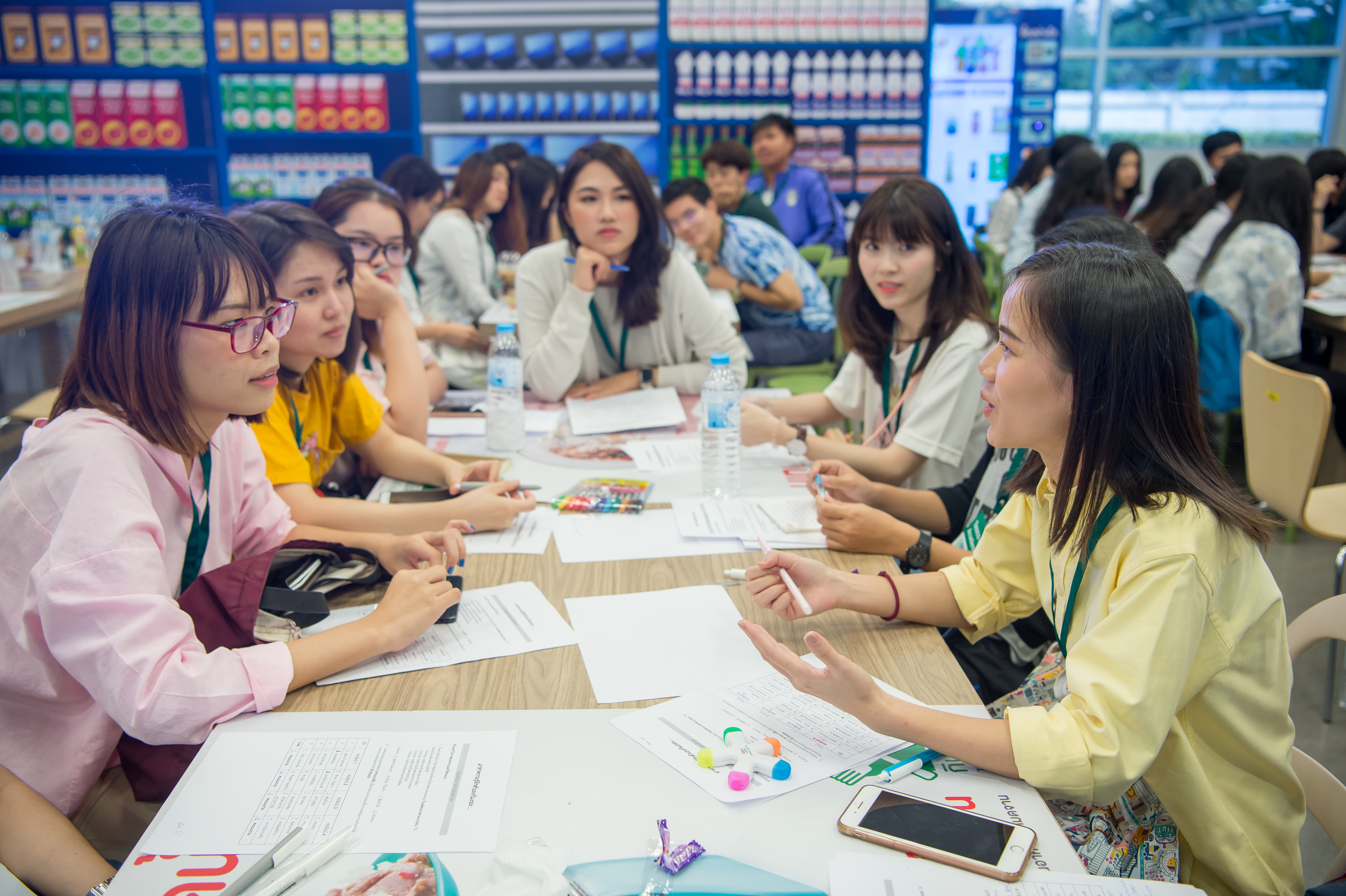 In February, we also held our fifth Career Academy for 75 students across Thailand. Students attended a two-day workshop aimed at preparing them for joining the workforce, which included activities such as job interview training. Internal and external experts were also invited to talk about topics such as 'Knowing Yourself & Others'.
For more information on how we support our colleagues around the Tesco Group, please click here.
Ends
You may also like